Jeff's Facts of Life Site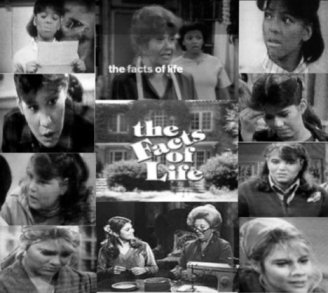 Welcome to Jeff's Facts of Life Site. This site is dedicated to the hit 1980's TV series, The Facts of Life. The show aired on NBC from 1979 to 1988. It lasted nine seasons and though it was never a critical success it has managed to stay alive all these years because of its appeal to the fans. This site will be updated frequently and please sign my guestbook. I hope you have a nice stay!
"There was a character for everyone to relate to. Our show just happened to appeal to the masses." - Mindy Cohn

Updates
June 28, 2002
Hallmark Channel episodes are now listed in the TV Schedule

Lisa Whelchel and Julie Piekarski recently met up again in Julie's hometown of St. Louis. Click here to read more about their reunion.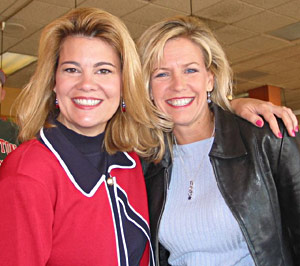 Site Founded February 19, 2002
© 2002 Jeff's Facts of Life Site